Seek God. Serve Others. Share Christ.
All are Welcome at BFA. We Can't Wait to Meet You!
Plan Your Visit
Adult Life Groups
Seeking comfort and acceptance in a new church doesn't have to scary. Our Life Groups (also known as Small Groups) are designed to meet you where you are on a personal level. Connecting in with a Life Group is an easy way to seek out relationships with others, and with God. There are many groups to choose from, all designed with you in mind. We know you'll find the right fit!
Get Connected
Youth Group
Even the most outgoing of personalities may struggle to fit in, but that won't be a problem in the BFA Youth Group. Our Youth Pastor has over 10 years of experience working in a variety of youth programs. The Youth Leadership team is active and engaging, the environment is inviting, and all the youth hope visiting teens feel as welcome and encouraged as possible.
Get Encouraged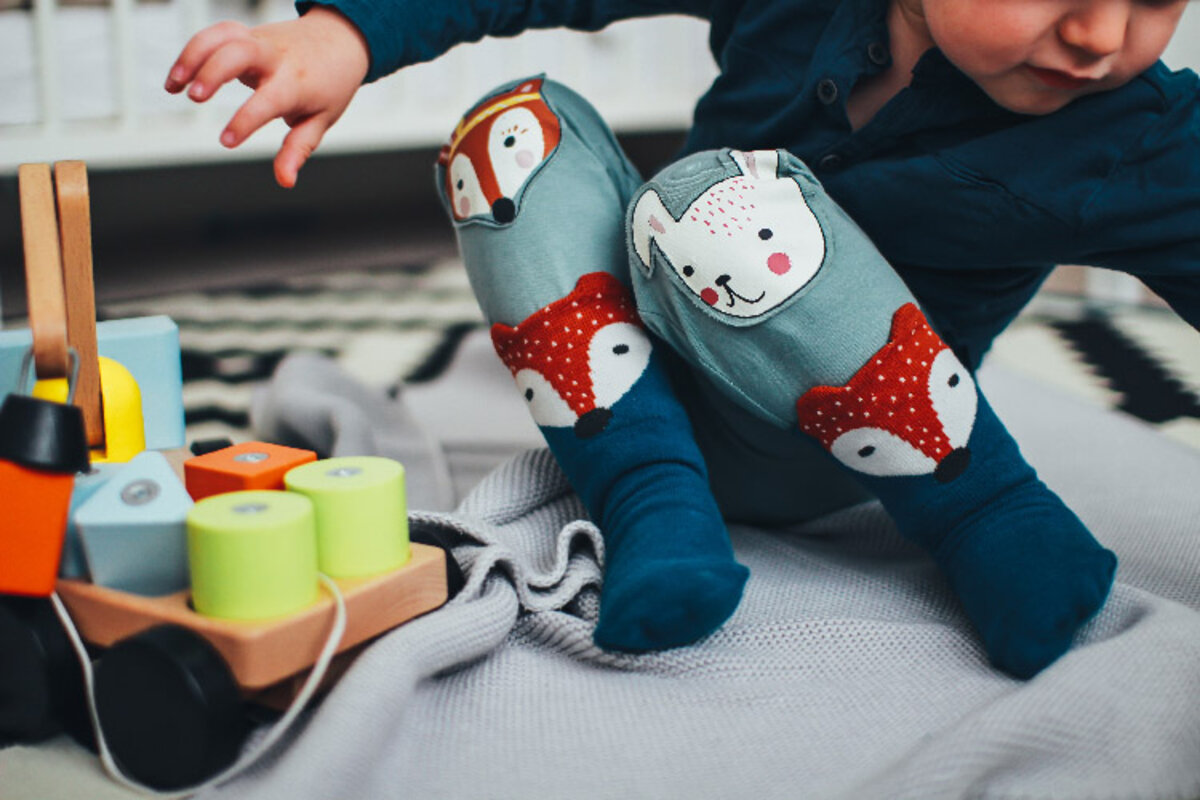 Kids
Our Kids Pastor is simply amazing at what she does, and our team of Kids Church Leaders are all one of a kind! We know your kids will feel welcomed and loved when visiting our church. Elementary aged kids enjoy the exciting bible stories and activities in BFA Kidz Zone, while younger children thrive and grow in an age appropriate bible-based environment.
Let's GO!
Meet the Pastor
Pastor Hutson is a normal guy who has a family, hobbies, friends and a dog! Once you've visited our church, I'm sure you'll have questions and other thoughts inside your head. Our relaxing meet-and-greet dinner is a non-judgmental, no pressure way to hang out and relax with the pastoral staff of our church. We're so excited you've visited with us, and we've love to learn more about who you are!
Meet Hutson!
Service Times
Wednesday Service & Activities
Service Times
Wednesday Service & Activities