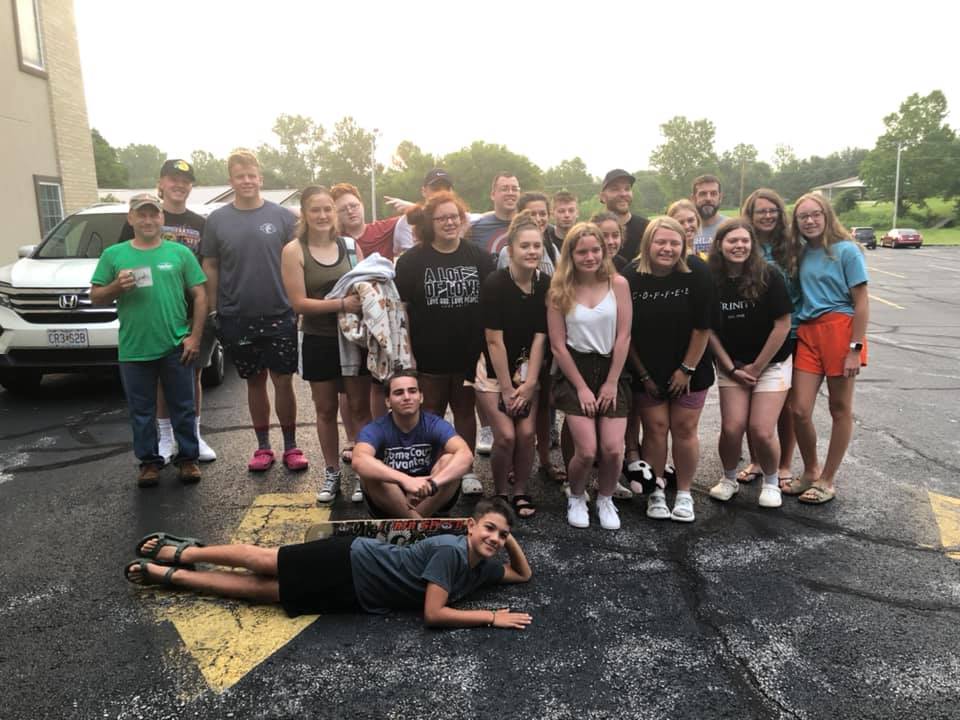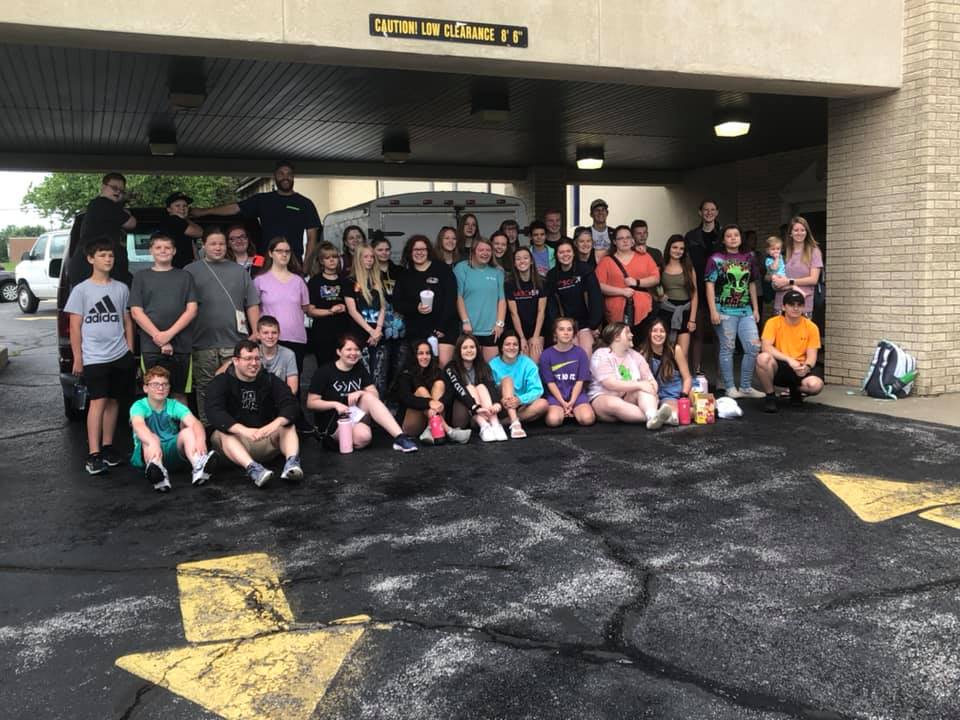 The BFA Youth Group aims to reach, disciple, and empower high school and middle school students.
Students in the community are ALWAYS welcome and invited to attend, no matter their circumstance!
Any youth may face a variety of challenges at home or at school, or both! One of our group's biggest goals to to train our Youth to be as loving and supportive to others as possible. We know your student will feel comfortable and safe in our Christ-centered environment. We provide a judgement-free atmosphere where students have the opportunity to grow in their knowledge of God's Word, in their community and with each other - and of course, have an amazing and fun time! We make a conscious effort to train the next generation to be Spirit empowered, Christ-like servants.
Join our LifeGroup at 9:45 AM on Sundays and for Wednesday night services at 7:00 PM. Or use the form below to contact our Youth Pastor, Randy Coy, directly.